Today is Spy Wednesday
Spy Wednesday, one day before Holy Thursday is when Judas hardened his heart and made a deal to hand Jesus over to the chief priests.
Then Satan entered into Judas called Iscariot, who was of the number of the twelve;  he went away and conferred with the chief priests and captains how he might betray him to them.  And they were glad, and engaged to give him money.  So he agreed, and sought an opportunity to betray him to them in the absence of the multitude.
(Luke 22:3-6)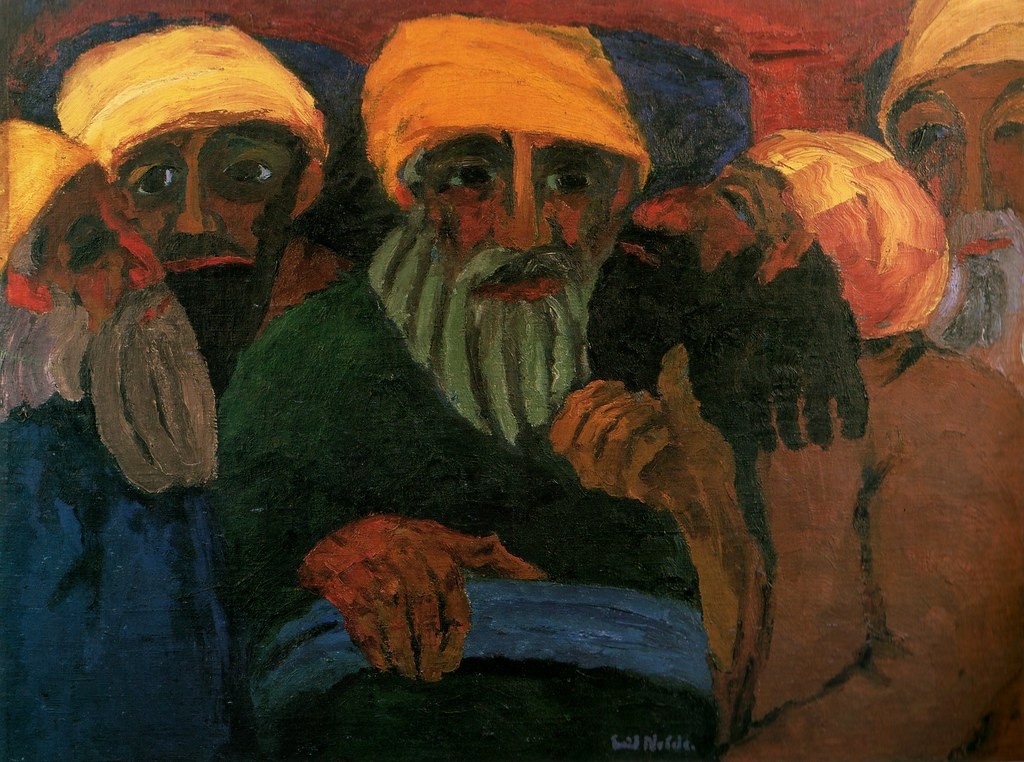 Litanies of the Heart Print Versions
Let's work on whatever keeps us from our Lord.  And to help with our closed hearts, our fearful hearts and our wounded hearts, we now have the Litanies of the Heart print versions, ready to order and ship in the US.  Check those out here we have all the information on our landing page.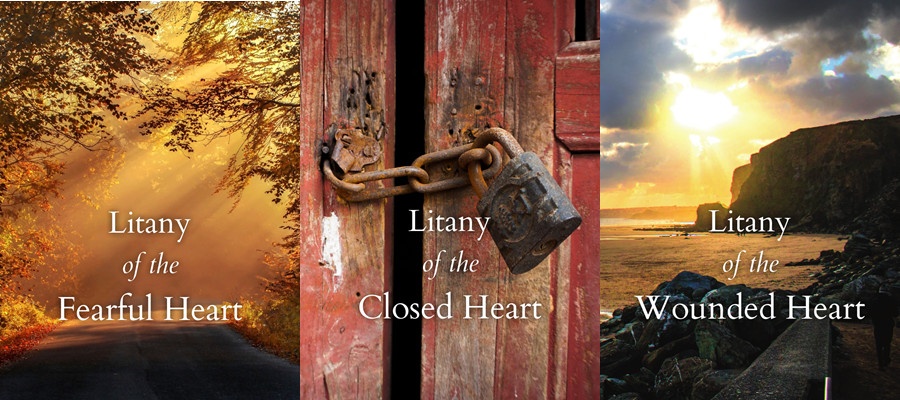 On behalf of the entire team at Souls and Hearts, we wish you a blessed and holy Triduum.  You are in our prayers, please keep praying for us.
In the suffering Christ and His sorrowful Mother,
Dr. Peter